Home
Welcome to The High Team Room
Here you can browse from a selection of delicious homemade fudge in a variety of flavours, all made in my kitchen from the hills of Somerset.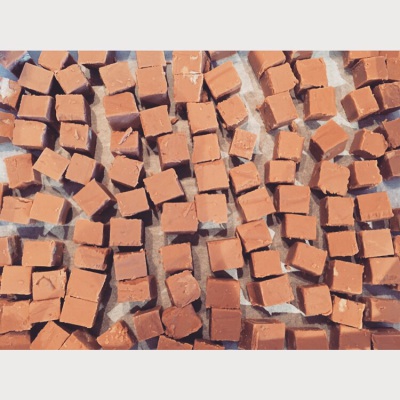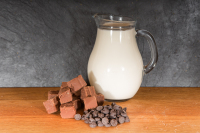 You can rest assured knowing that each bag you order was made especially for you.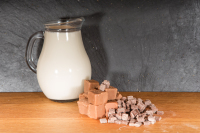 Each bag of fudge contains only the freshest of ingredients, ensuring that the fudge you receive taste just as wonderful as when it was first made
"The dark chocolate and orange fudge is to die for! Thank you!"
"I have become a fudge convert. Thank you!"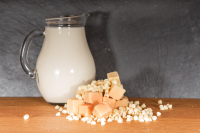 All payments will be safe via Paypal. You can also message me personally with any special requests you may have.